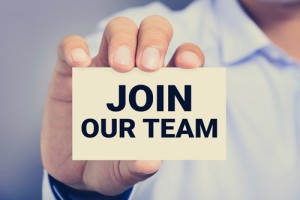 Employer Services:
Direct Hire Contingent Search
Temporary Job Placement
Temporary To Hire Job Placement
Retained Search
At Synergy Staffing and Search Group, we are committed to creating exceptional partnerships with our clients, which allows us to provide first-class service while upholding the highest standards of professionalism and ethics.
We constantly strive to establish and maintain relationships with the most talented candidates within our specialties of accounting, bookkeeping and administration in the marketplace. Our recruiters focus on that objective daily and are experts in bringing these individuals directly to you. For over 80 years, our recruiters have placed Kansas City's top talent with some of the areas finest employers. Our years of experience in candidate sourcing and recruiting combined with the latest techniques in interviewing and screening, enables us to continually satisfy our clients' employment needs.
At Synergy Staffing and Search Group, we understand that one size does not fit all. Our recruiters are eager to discuss the variety of options available to resolve your individual employment challenges.
FIND US
Synergy Staffing Services
& Synergy Search Group
9900 W. 109th St.
Suite 250
Overland Park, KS 66210
Phone: (913) 312-2300
Fax: (913) 312-2304