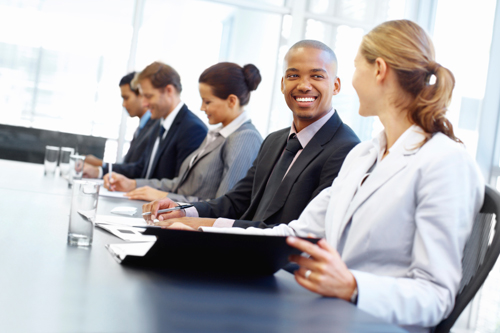 Synergy Staffing Services is a full service temporary and temporary to hire placement firm and Synergy Search Group is a full service direct hire firm. We have a combined over 85 years of staffing experience in the areas of Accounting, Finance, Bookkeeping and Office Administration.
We're committed to providing premier service and expertise in our specialized areas of recruiting to ensure satisfaction in your hiring decisions.
We have a longstanding proven track record of providing talented professionals that have the specific skills and experience necessary for the job, as well as the right personality and cultural fit for your office.
We are extremely well tapped into the Kansas City marketplace as we have placed approximately 10,000+ professionals with hundreds of very successful organizations throughout the metro area.
We look forward to partnering up with you in providing you with access to the finest Accounting and Administrative professionals the Kansas City market has to offer.
FIND US
Synergy Staffing Services
& Synergy Search Group
9900 W. 109th St.
Suite 250
Overland Park, KS 66210
Phone: (913) 312-2300
Fax: (913) 312-2304